Utilization of goji berries
So far, goji berries have only been available as dried berries in Europe. But since July 2012, we can offer the vitamin-rich and healthfull berries as fresh berries on the European market.
Try now our juice and our different nectars..
More information you can find here juice.gojivital.com

Fresh goji berries are used in many ways ....

Recipe suggestions about the Goji berries can be found on our new site
www.gojirezepte.com.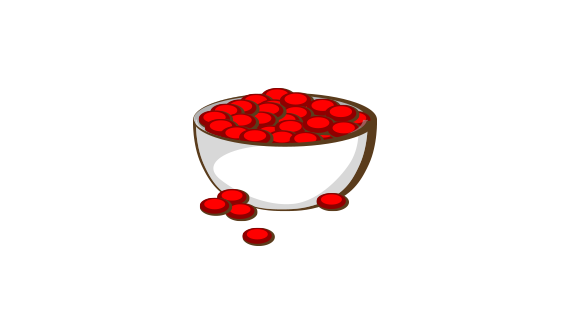 Goji berries fresh on the table
With its fresh, fruity and slightly tart taste, goji berries, are a great snack for between meals. Our sun-drenched region allows our berries to grow extremely well and develop their full flavor.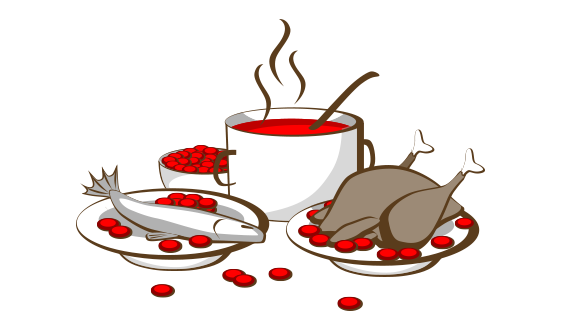 Cooking with goji berries
Goji berries are delicious as an accompaniment to meat or fish dishes and are well suited to refine sauces. Also in soups and stews are fresh goji berries an enrichment. Especially delicious are fresh goji berries in salads.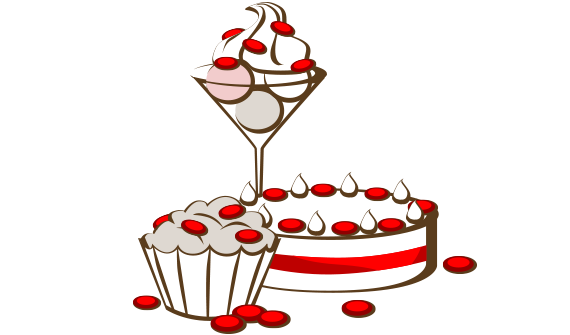 Goji berries for dessert
There are many ways to enjoy the goji berry for dessert. Ice cream with fresh, fruity and slightly tart goji berries is a special treat. Yummy are goji berries in muffins, all kinds of curd dishes, rice pudding, fruit salad and many other desserts.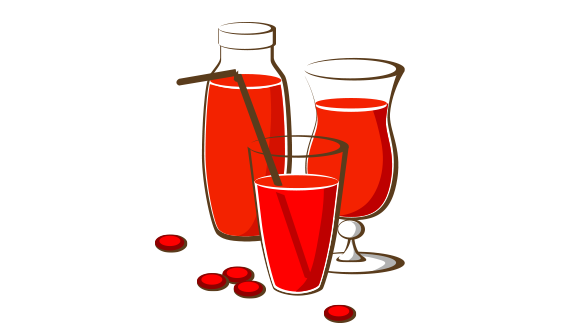 Juices, smoothies and teas
The goji berries are ideal to make fresh juice or exclusive smoothies. You can combine the goji berry juice other beverages, for example with various fruit juices or teas. Even the dried leaves of the goji plant can be used to make tea.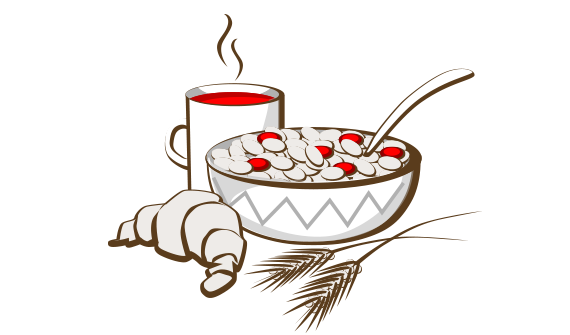 Breakfast and other goodies
The goji berries can be prepared in many different ways for breakfast. You can combine the goji berries with your muesli. Very delicious taste goji berry jam or cream cheese with goji berries.